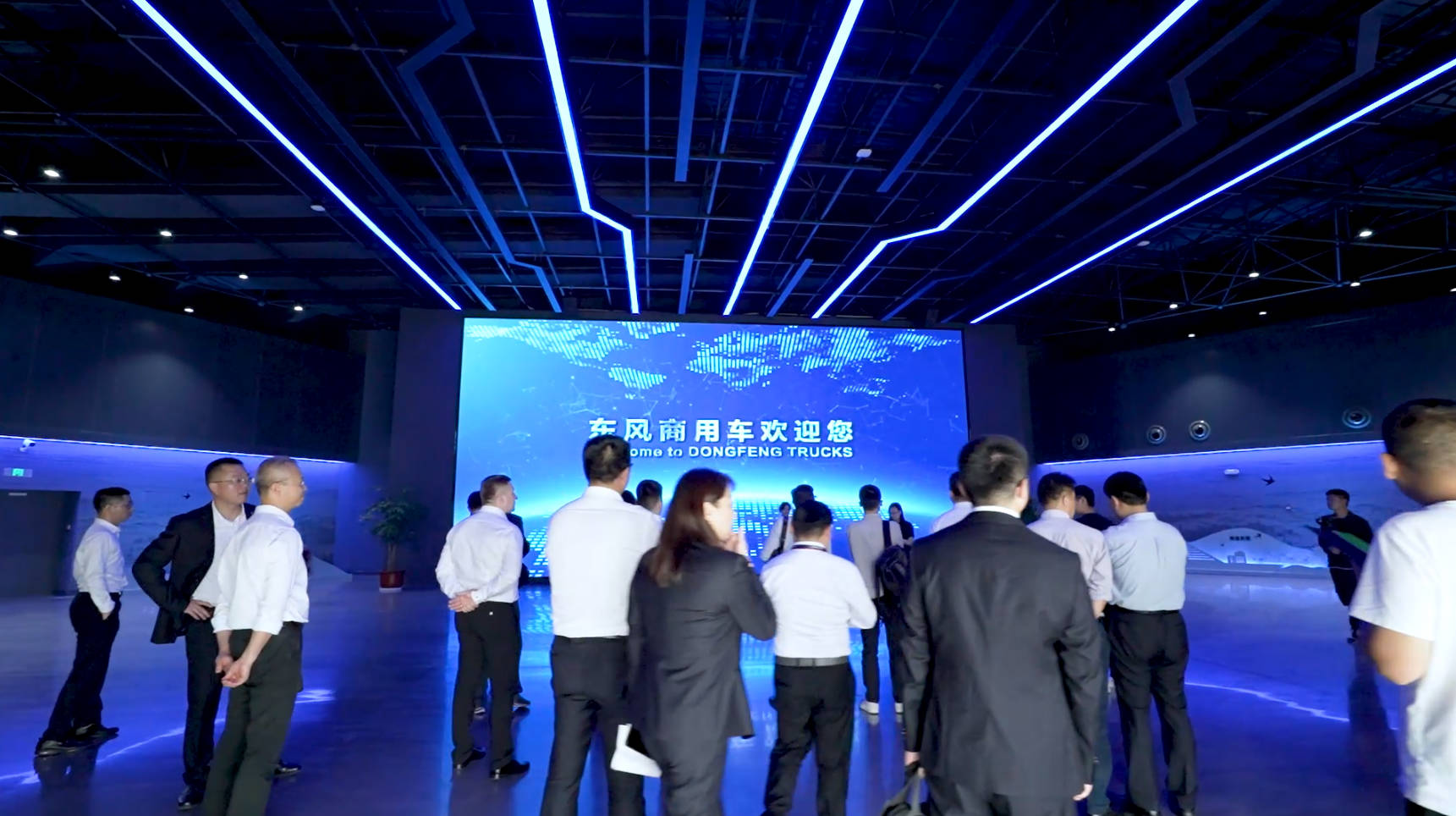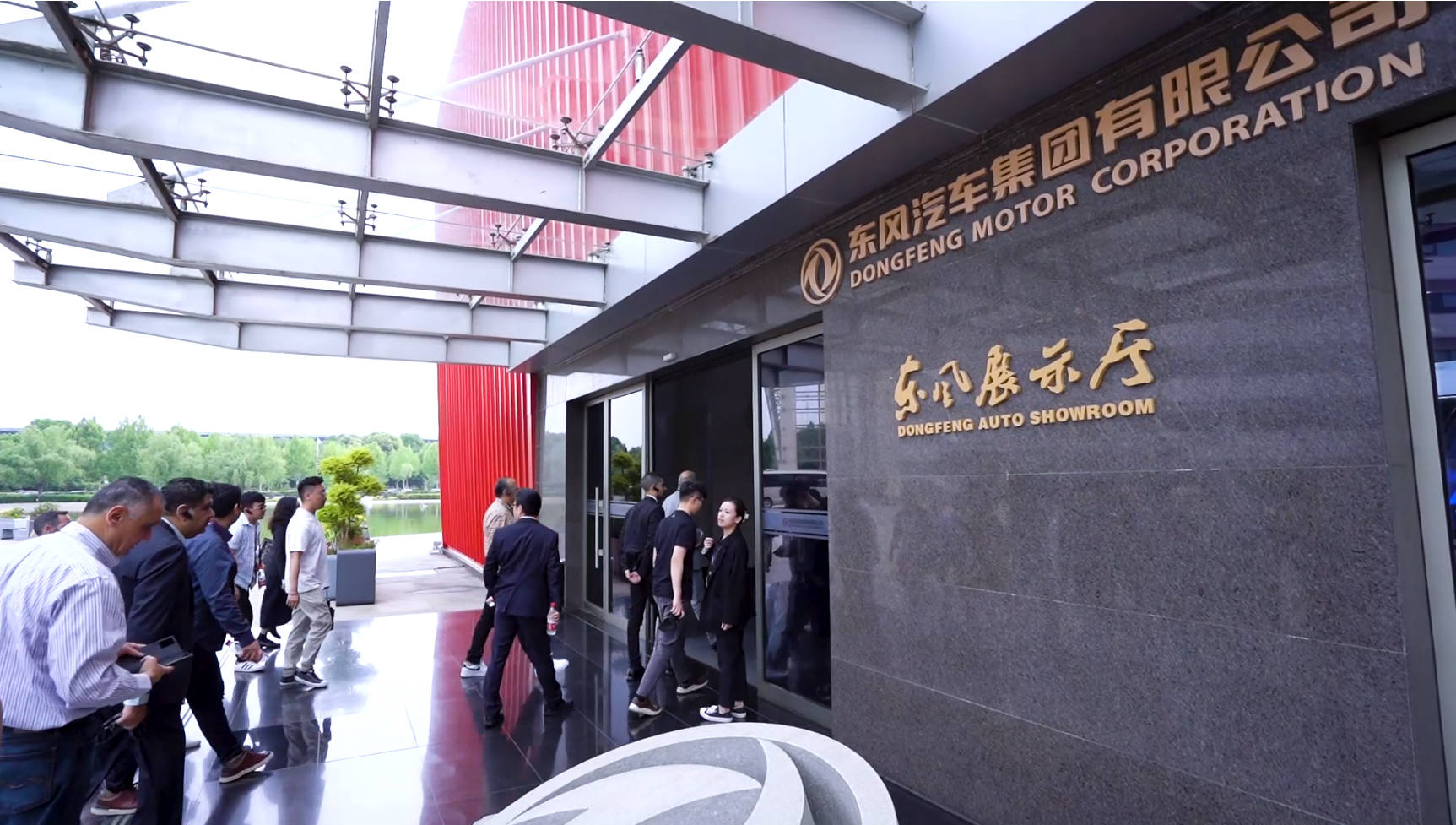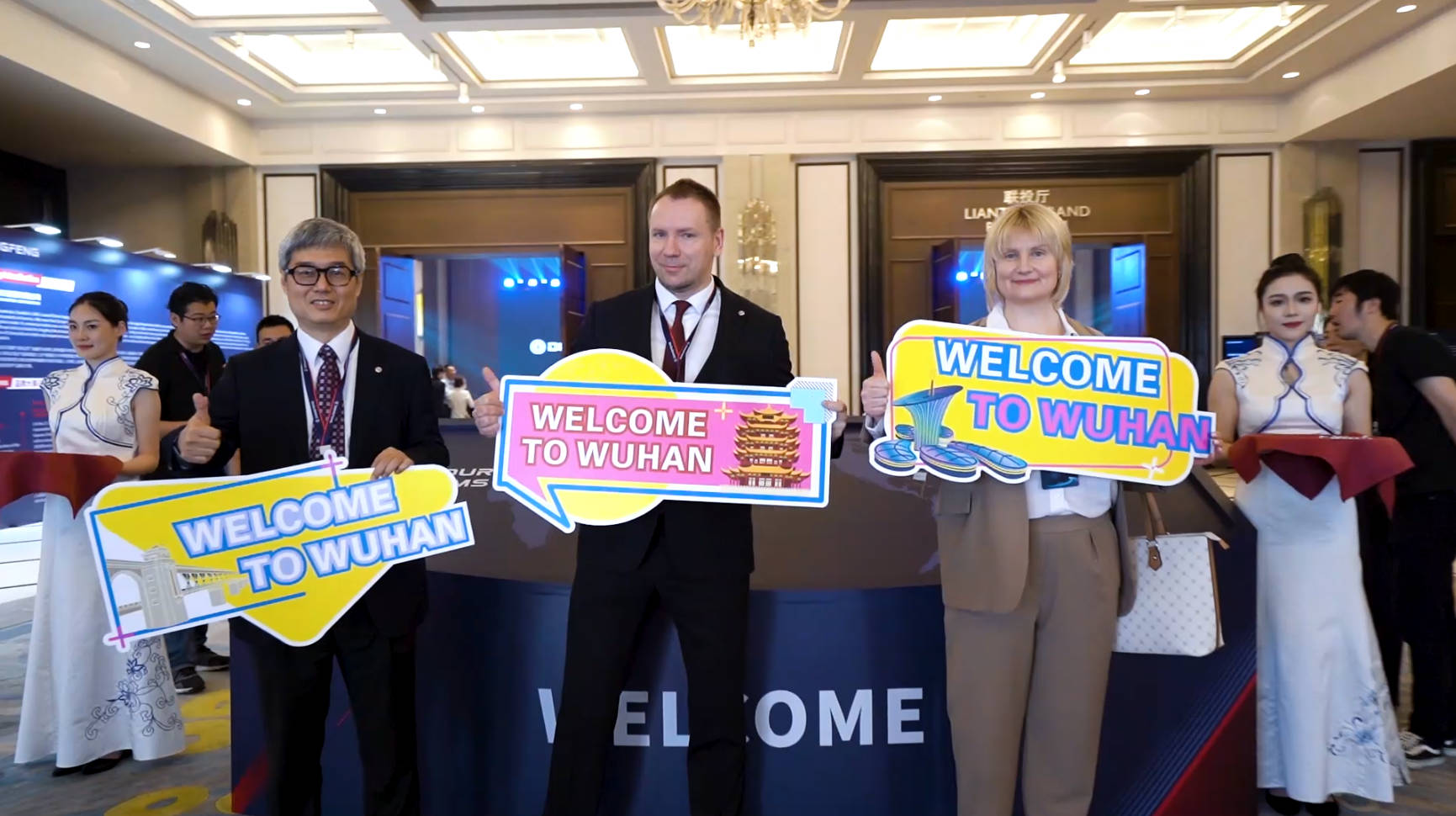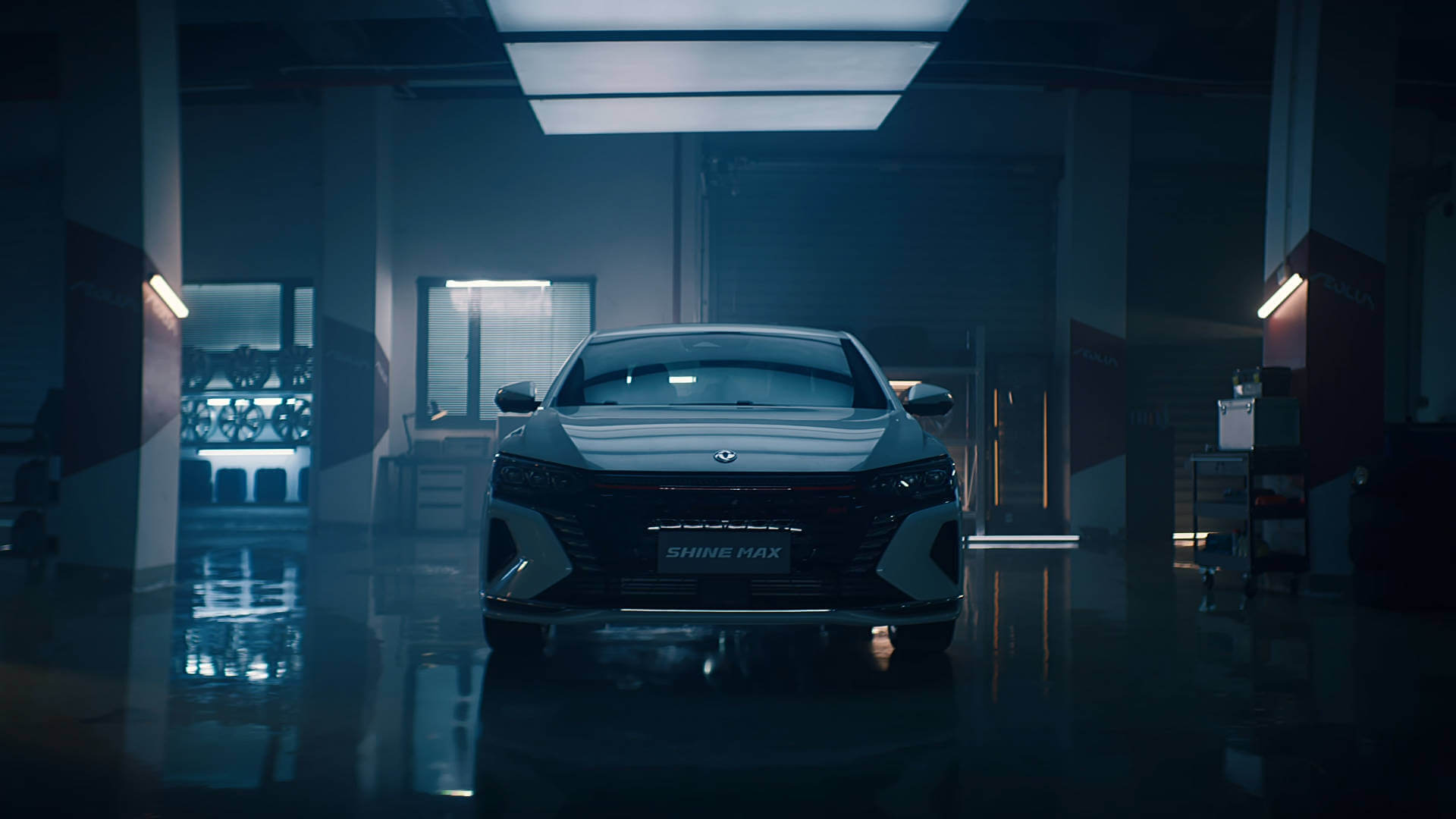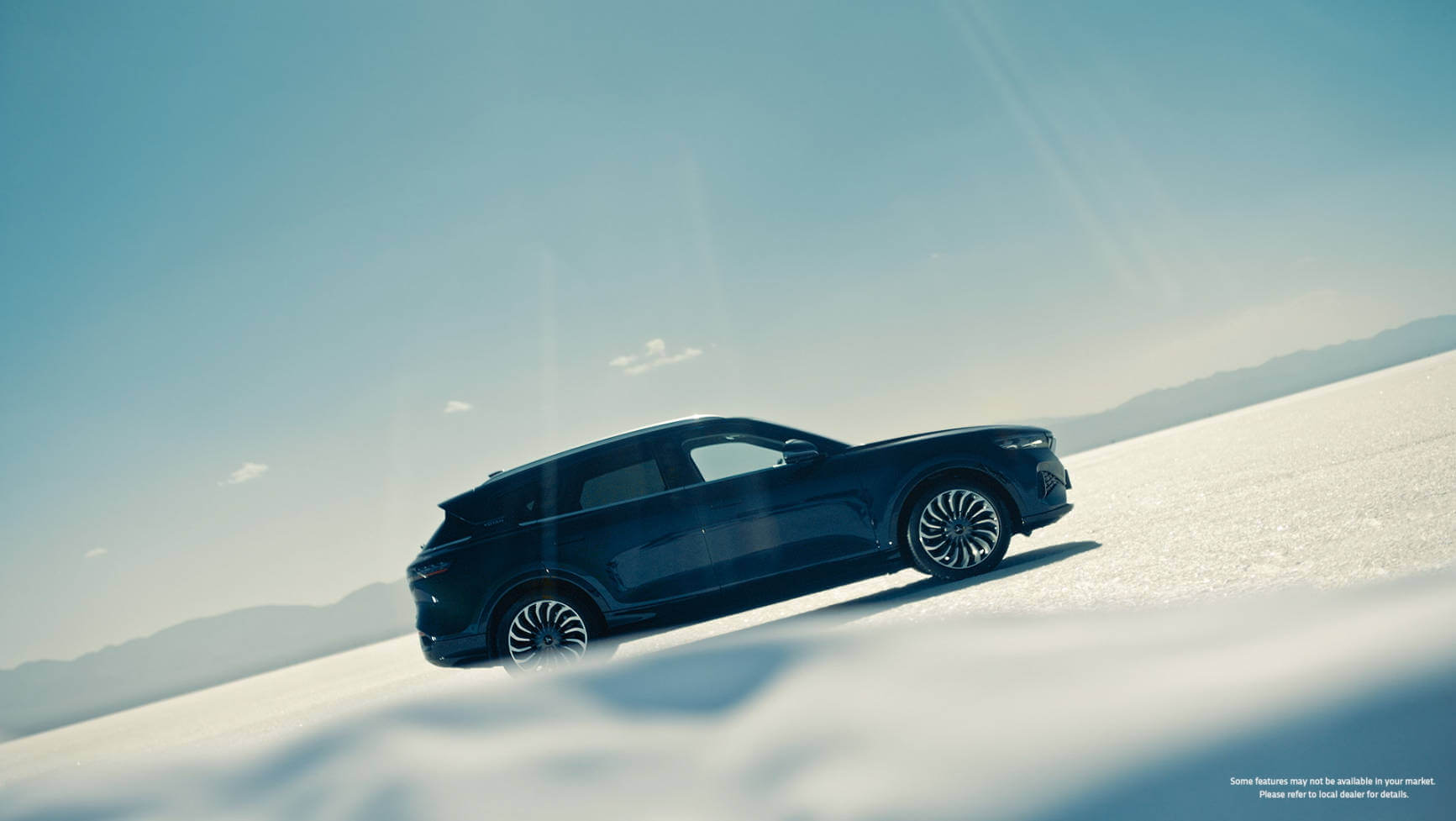 Three cities unite, pursuing dreams across the seas.
On April 17th, the 2023 Dongfeng Overseas Dealers Conference will be held in Wuhan, Hubei. Dongfeng Corporation and representatives from around the world will join hands to look forward to the future and pursue their dreams. After the main event in Wuhan, the participants will split into two groups. One group will visit the commercial vehicle powertrain factory and vehicle factory in Shiyan, while the other group will go to Shanghai to visit the Shanghai Auto Show.
During the event, various models from passenger cars, commercial vehicles, new energy vehicles, and other fields will be displayed.