The photo of Dongfeng Aeolus SUV model MAGE was officially exposed. Its new generation of design language fully interprets accumulation, explosion and diffusion of cosmic energy, and reposes Dongfeng Aeolus's infinite imagination for "MAGE universe". Besides the hardcore product strength, Dongfeng MAGE further strengthens its styling in design, which is expected to further stir up and break the barrier of independent compact SUV, and poses higher and greater challenges to the market.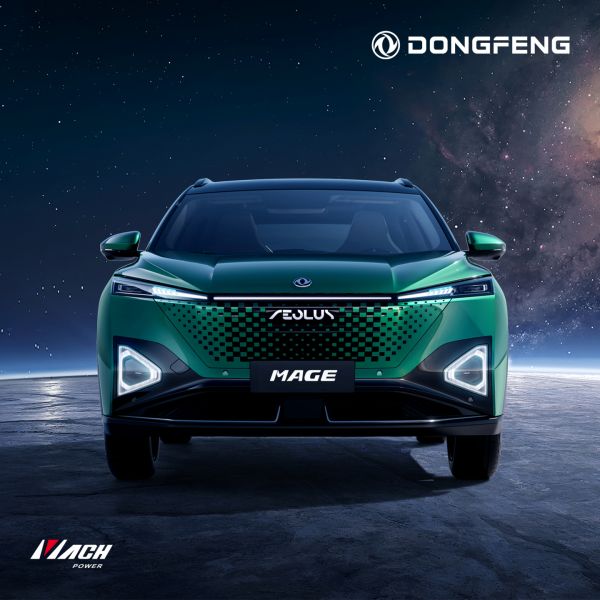 Unconstrained conciseness triggers boundless imagination space of the universe

A new generation of exterior design language is inspired from "Deer Chasing Boy".  d on this theme, the design concept of energy storage and speed is refined, and a concise, sports and technological style is finally presented.

On the whole, MAGE gives you the first impression of "future and conciseness": the body proportion of NEV gives a smooth exterior; borderless parameterized digital grille makes the whole vehicle full of restrained and orderly beauty; the front and rear integrated through headlights are, like a star strip, are deep, clear and sharp.

The vehicle creates a concise and future styling through interlaced lines; the details reflect sharp profile and uniquely identifiable symbols, making people fully feel the power of conciseness and extraordinary.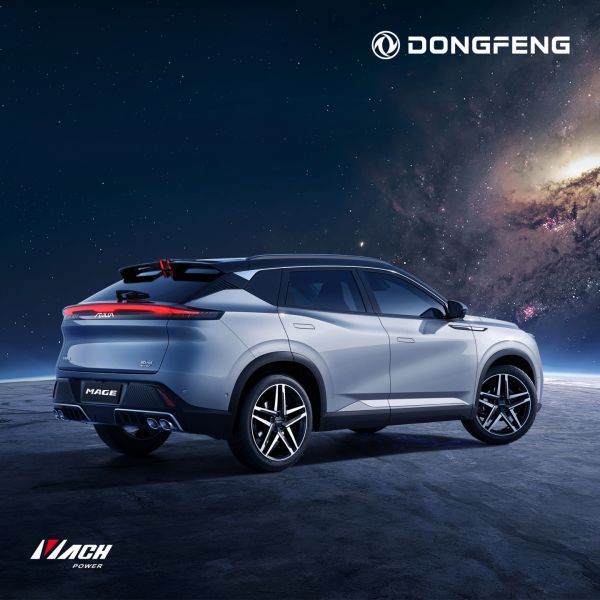 Ready-to-go sense of sports brings a sense of safety

The application of sports elements is also a highlight of MAGE's new design: the slightly downward head brings a smaller wind resistance coefficient; moreover, the head combining with the slightly upwardly trunk lid can provide stronger body stability, and bring more wide, comfortable and practical interior space.

In order to match the lower body, MAGE is equipped with powerful wheel arches and 20-inch rims; moreover, with decorative lines and sports spoiler, MAGE give you a full sense of safety.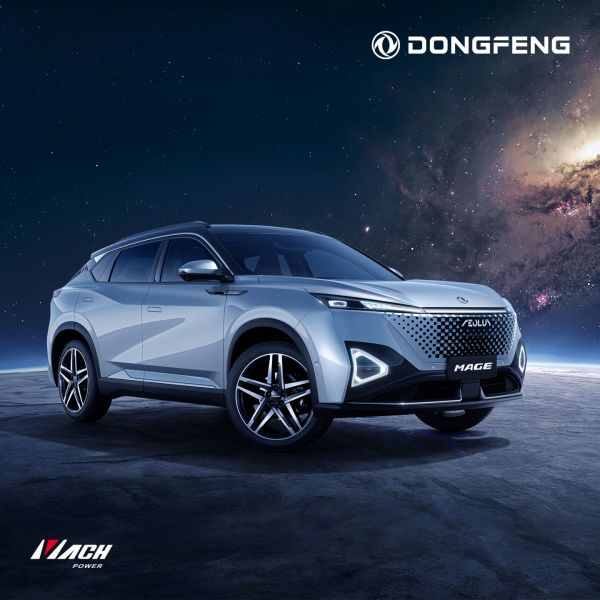 Intelligent light signals with starred galaxy light up future of science and technology

MAGE uses Aeolus family symbol decorative lights. The  ed front face lights with intelligent light signals are decorated the starred galaxy on the body, which fully display the sense of science and technology. In addition to the headlights, the extremely awakening A-type decorative lights, with circulating fluorescent and rustling meteors, are arranged on both sides of the bottom area. Tracks of light, eyes of stars and endless romance are all hidden in the "MAGE universe".

Its rich decoration and technological elements with full of details and ingenuities upgrade MAGE's texture to the higher level than the vehicle models at the same class.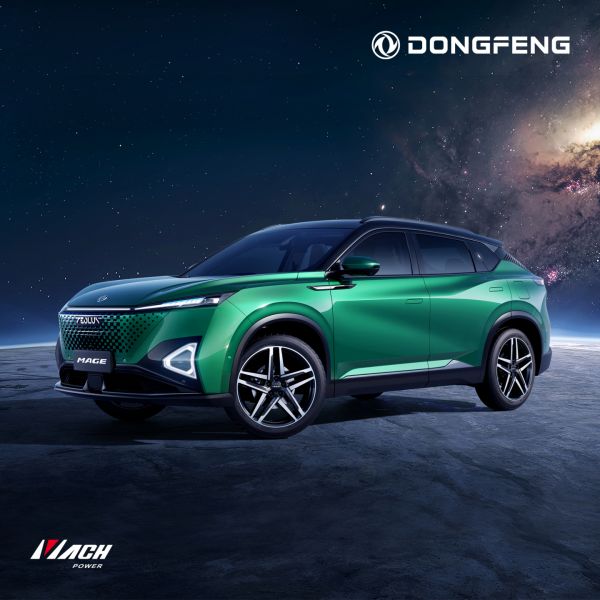 MAGE's users are precisely positioned as LOHAS of Generation Z. They are young, promising, and interested in intelligent technology; they pay attention to highlighting their personality and unique self with their appearance.  d on their insight of these needs, MAGE displays personality and attitude with its styling with sense of sports and sense of science and technology and its smooth lines.

As the first vehicle model  d on the DSMA 2.0 platform, MAGE is positioned as a compact SUV for young users, and has gathered DFM's cutting-edge technological achievements, including Dongfeng Mach. The annual blockbuster SUV is to be mass produced and launched in the near future.

From SHINE family to HUGE, then to MAGE, from HEV models to PHEV and EV models, in 2023, Dongfeng Aeolus will continue to expand and upgrade its product lineups, transform to the electric products, launch more high-quality "fun vehicles", and enhance the driving and riding experience. We have reasons to expect that MAGE can accelerate Dongfeng Aeolus's popularity for high-end performance.