DONGFENG debuts its brand new compact SUV model, pre-sale starts from next month
DONGFENG Motor has just debuted its first SUV model, AEOHAOJI, which is built on the DSMA platform. It is also the company's first SUV using Mach HYBRID Dual-engine.
With a dynamic shape originated from a new design language, a comfortable space, a futuristic smart cockpit, and Mach HYBRID Dual-engine which actualizes a Maglev-like smooth and responsive driving experience, HAOJI is set to be a game-changer for the SUV market.
A new design language
The front of the car is a perfect blend of strength and softness. The waterfall-like front grille, consisting of 26 majestic columns, evokes a picture of wind blades cutting through torrents. The one-piece light strip extends in both directions to connect with the elegant LED Outlines. With four light patterns available, it makes a smart semaphore.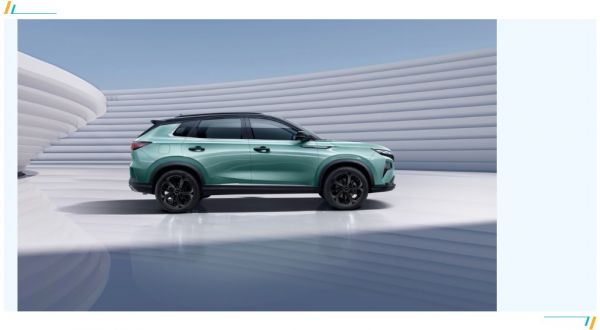 The side shows a slender and elegant car body. The streamlined roof slopes gently, and conveys an exceptional beauty in conjugation with the D-pillar. The shoulders, 106mm wide, create a grand look of the car body. The belt line, smooth and elegant, evokes a vision of complete freedom.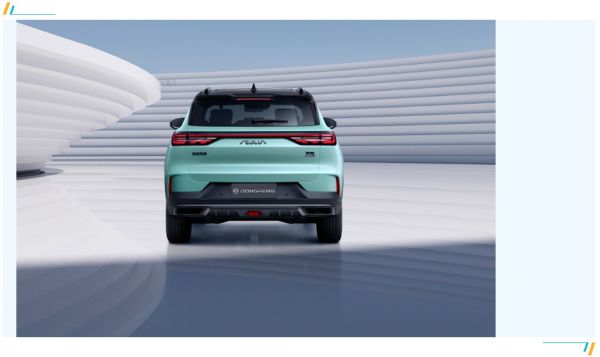 The rear of the car, having a terraced shape, resembles hills or waves, leaving much to the fantasy. As it runs along with the one-piece taillight, the part oozes both strength and elegance.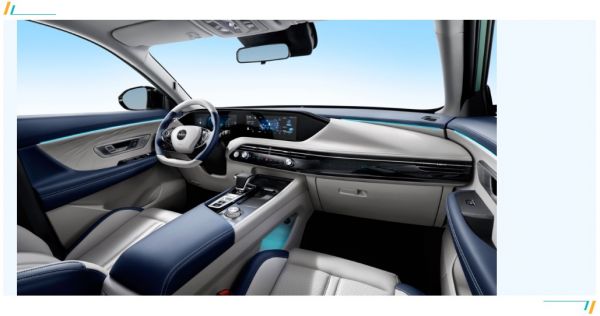 For the interior, an encircling cockpit gives a warm embrace that one wouldn't want to leave. The intelligent instrument panel resembles a dune, while the cutting line at the door is a tender, pretty curve that suggests safety. 
A mobile bed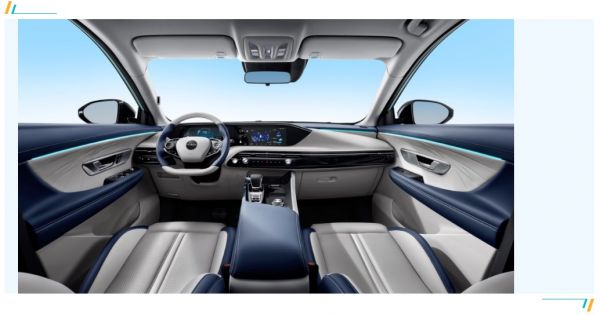 With a body of 1910mm in width, and a wheel  of 2825mm, HAOJI offers exceptional space and comfort. With nearly 54% of the area clad in soft, skin-friendly NAPPA, the sofa seats nestle one perfectly.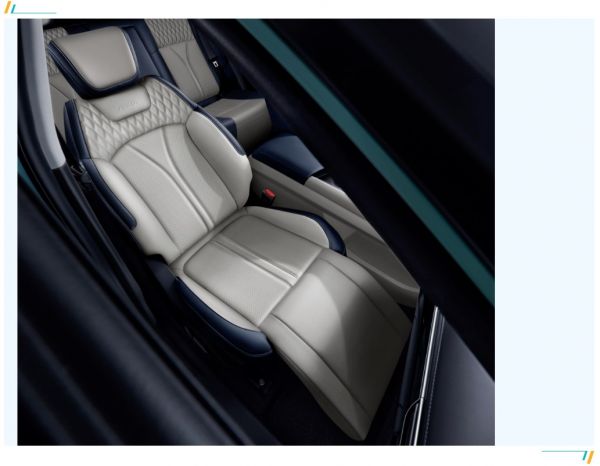 Besides, the front passenger seat is also equipped with rare electric leg support which guarantees a good rest time.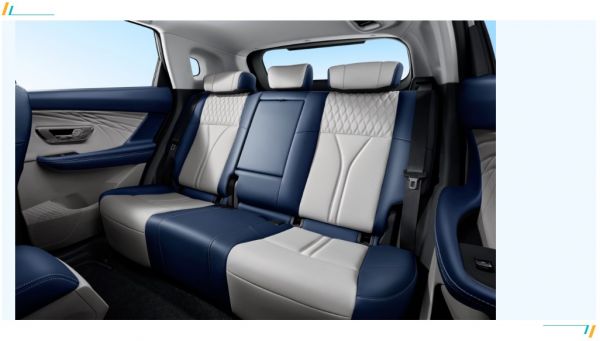 The back seats can be adjusted to 10 inclinations and come with comfortable headrests. These seats can also be laid flat to suit your needs.
Maglev-like experience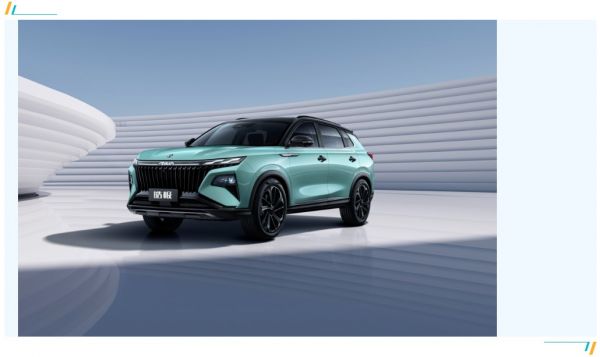 HAOJI is the first car to use the Mach HYBRID Dual-engine (MHD) system, which can achieve a 90%+ system efficiency across 90% working conditions and maximize the retention of kinetic energy conversion. A comprehensive power of 180kW and a system torque of 540N·m lift the car above the competition and make the reaction of the first pedal-down in short as 0.15s, which makes HAOJI pretty much a "maglev hybrid SUV".
The petrol version of HAOJI carries a Mach 1.5T engine which has the gene from the track. With a maximum power of 150kW and a torque peak of 305N·m, its performance matches most ordinary 2.0T engines.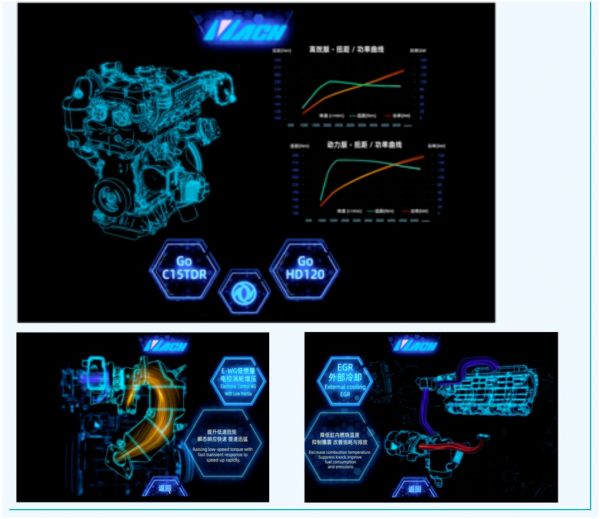 HAOJI also provides eight modes for customizable power adjustment and two kinds of steering force adjustment, allowing a highly personalized driving experience in terms of fuel-saving, control of the car and fun in driving.
Intelligent voice assistant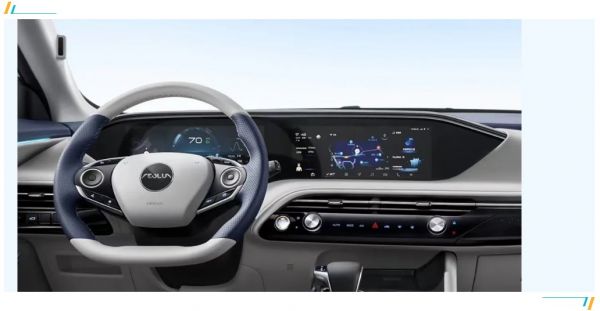 A voice assistant equipped with DONGFENG AEOLUS's IVI system, Wind , is also available. The tactile and multi-functional steering wheel, with a simple, gamepad-style design, is easy to use with perfect feedback logic.  The 540-degree panoramic camera helps observe the road conditions under the chassis on LIVE. With AR projection technology, the smart tailgate can automatically function when necessary.  
Pre-sale for HAOJI will start in late May this year, and will be officially launched in the third quarter of 2022. Stay tuned!