On the morning of March 23, a worker was installing a car roof attentively on the assembly line of Dongfeng Passenger Vehicle Company (DFPV) at Wuhan Development Zone (WDZ). He returned to the plant from his hometown in a point-to-point way and resumed work on March 17. Some 1,100 workers, including him, were busy in the plant that day. Other supporting enterprises of DFM in WDZ have basically resumed work and production, too.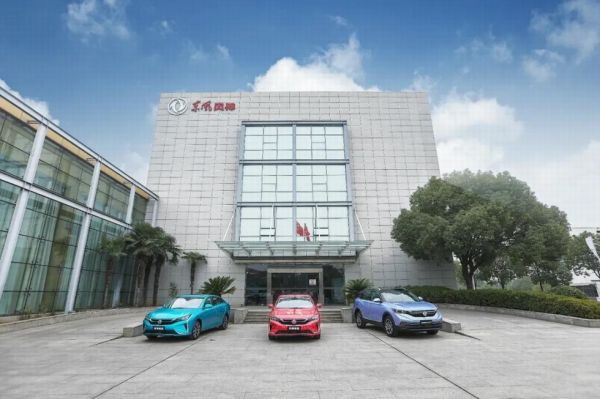 Automakers like Dongfeng Honda and DFPV, as well as relevant upstream and downstream enterprises are resuming work gradually. Led by DFM and other key enterprises, Wuhan's auto industry is starting to recover.

Workers showed their health codes and had their temperatures taken before entering the Second Plant of Dongfeng Honda, and gained access to the assembly shop after having their temperatures taken again. The assembly shop was bustling, with vehicles rolling off the line one after another. In the centralized allocation center, AGVs loaded with parts were moving on tracks towards designated positions.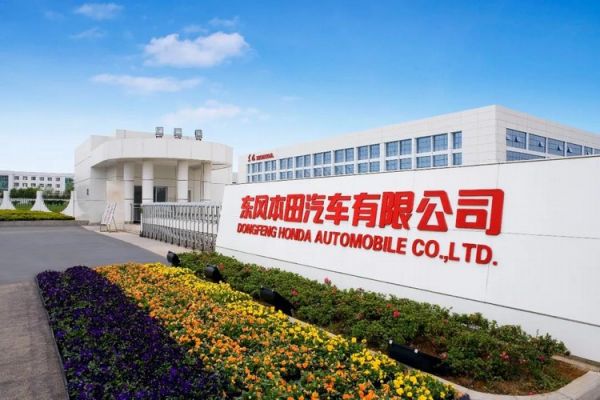 According to a head of Dongfeng Honda, the first, second and third plants of Dongfeng Honda resumed work and production on March 11, 17 and 21 respectively. "Dongfeng Honda's output will climb with the synchronous production of the plants, and they will strive to reach their full capacity progressively." Affected by the epidemic, Dongfeng Honda's output has been just over 1,000 units in March to date, only one third of its previous output. "Our total output is expected to be 6,000 to 7,000 units in March and restore to our previous level in April."
Given its great role in transporting medical workers during the epidemic fight, DFM E70 is among the first models involved in DFPV's production resumption, said a head of DFPV.
During work and production resumption, all enterprises under DFM have worked out and strictly implemented epidemic prevention schemes, including health monitoring, epidemic prevention and disinfection, canteen management, commuting and dormitory management, and strictly limited the number of site workers to reduce contacts and risks.
Nothing abnormal has happened since work resumption.
The heads of Dongfeng Honda and DFPV both mentioned the work and production resumption of suppliers.
"This month we got orders for 25,800 units, but many distributors are running out of stock, and a store even has only 4 units in stock that are not enough for an exhibition." Dongfeng Honda is looking to improve its output as soon as possible due to the robust market demand for its vehicles. "The auto industry chain is very long, Wuhan and Hubei have a great impact on the global and Chinese auto industries as a key vehicle manufacturing area, and some enterprises have failed to reach their full capacity as Wuhan's automakers have not resumed work and production yet."
Thus, enterprises under DFM have played their leading role in promoting the gradual resumption of the auto industry. Dongfeng Honda has over 500 tier-1 suppliers in China, including over 150 in Wuhan, and these enterprises have been approved to resume work.
As an automaker, DFPV is playing a positive role in restoring the operation of the whole auto supply chain. DFPV's over 270 tier-1 supplies outside Hubei resumed work in early March, and those in Wuhan and Hubei have also gained approval for work resumption. "Production resumption will still take some time after work resumption, now it remains difficult for tier-2, 3 & 4 supplies to resume production, so we call on these micro, small and medium suppliers to resume work soon, because the auto industry chain is so long that it calls for the concerted efforts of the whole industry chain to keep the industry moving healthily."
Wuhan has a grand gathering of enterprises under DFM, as well as over 500 parts suppliers. Among them are 229 tier-1 suppliers of DFM that have all resumed work.